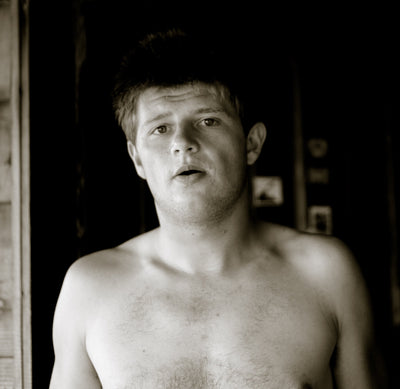 A local warrior. Kyeborg is a slippery boy. 
"When I was a kid I just liked surfing because that's what there was to do - it was free and we had a big crew of friends. Now, it's a total reset for me and my day. After a surf my head is clear; it loosens me up a little bit. There's a lot of reasons to do it too! Like, getting barrelled." 
"I've always found Aftanas boards generate speed more than any other boards that I've had. I've been riding Aftanas' for a really long time, but Stefan's new boards are really fast."
BOARDS: Kye's favourite boards are The Analog, The Option and The Sled R/T
BRANDS: Aftanas Surfboards, Storm Surf Shop
---