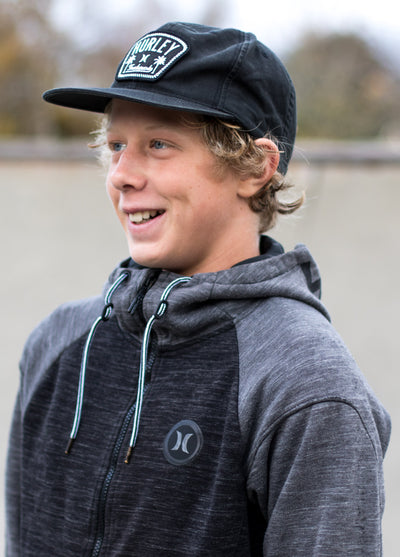 "Keep at it, don't be too serious about it, and have fun!"
Reed Platenius is quickly becoming well-known as an up and coming name in the Tofino-Surf community. Reed competes in the ISA (International Surf Association) as a part of the junior squad on Team Canada. 
"I just love the feeling of finding new waves. Once you ride that one good wave, it just feels so nice. It's just that feeling of riding waves."
Why do you ride Aftanas boards?
"I love the boards. I definitely like the crew behind Aftanas as well! They're all awesome. I'm really loving the Sled."
BOARDS: Reed's favourite boards are The Sled, The Option, and The Project
BRANDS: Aftanas Surfboards, Reef, Hurley, Storm Surf Shop, Shelter
---