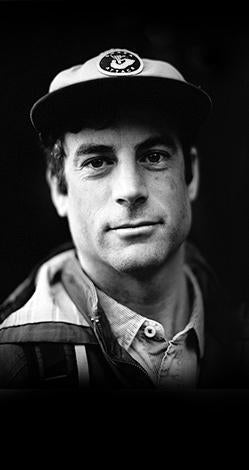 "Tall, hairy, Australian. Shazzquatch."
Shannon 'Shazza' Brown is well-known in the Tofino community as an expert surf coach, Aftanas ambassador, and shredder. Shannon coaches the junior ISA Team Canada and travels with the team throughout the year. His input in boards, surfing, and design go a long way in designing the surfboards at Aftanas. Shannon is an integral part of the surf community in Tofino.
"Surfing is addictive. The ocean that has this incredible pull that just keeps you coming back. Surfing is kind of funny in that you continue to grow into it." 
"Growing up I really valued working with a local shaper. When I moved to Tofino it was pretty obvious that I needed to check out Aftanas. Stefan understands not only the type of waves that we surf around [Tofino], but the types of surfers around here. 
BOARDS: Shannon rides The Sled, The Option and The Analog
BRANDS: Aftanas Surfboards, Reef, Long Beach Surf Shop, Adanac Union
---